Open + Open Source
We are conducting this hackathon open and transparently, so you can see all your competitors, submissions, and eventually scores. We all use a lot of open source now-a-days so a big part of this is creating new open source code that other people can learn from. This also means that you will be building your open source portfolio which can help you attract employers and employees.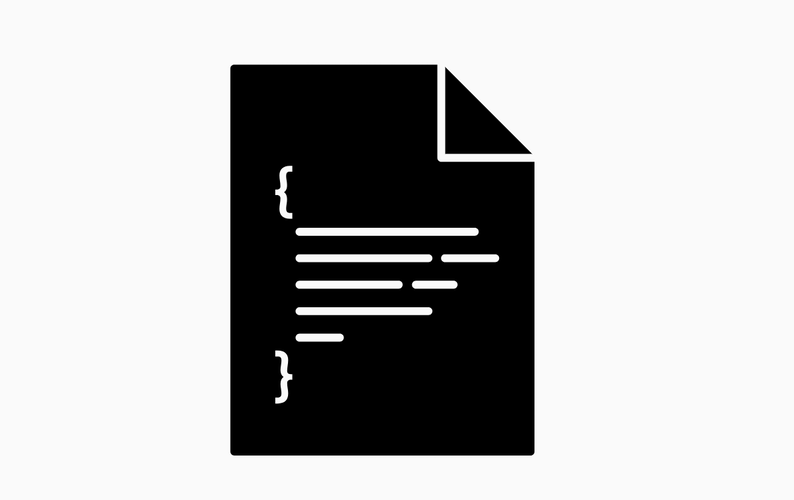 Compete for cash prizes
We seeded the prize pool with $1,500 of our own money so that we have a shot at attracting some interesting people that could join our contest. We do hackathons in our company every month for joy of creating and launching things, and want the winner to feel awarded in all ways possible.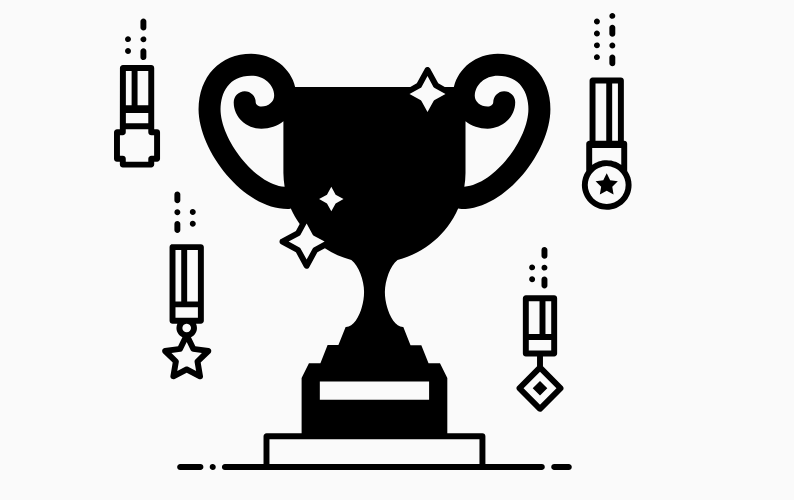 Ideal first hackathon
Are you hesitant about joining because it's your first hackathon or aren't an expert in salesforce yet? Don't worry - hit up the hackathon Slack chat to ask questions (email hackathon[at]cloudanswers.com for invite). You might find it more fun and interesting than you expected.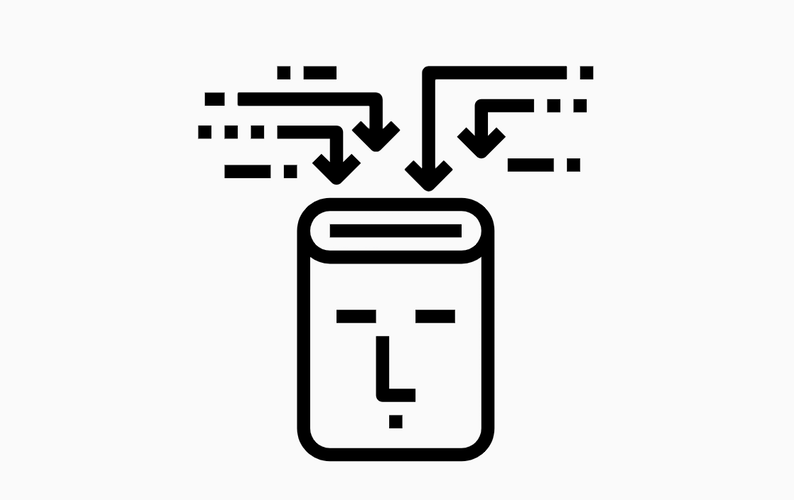 We abide by the hack code of conduct @ hackcodeofconduct.org - we will enforce this code throughout the event. We expect cooperation from all participants to ensure a safe environment for everybody.